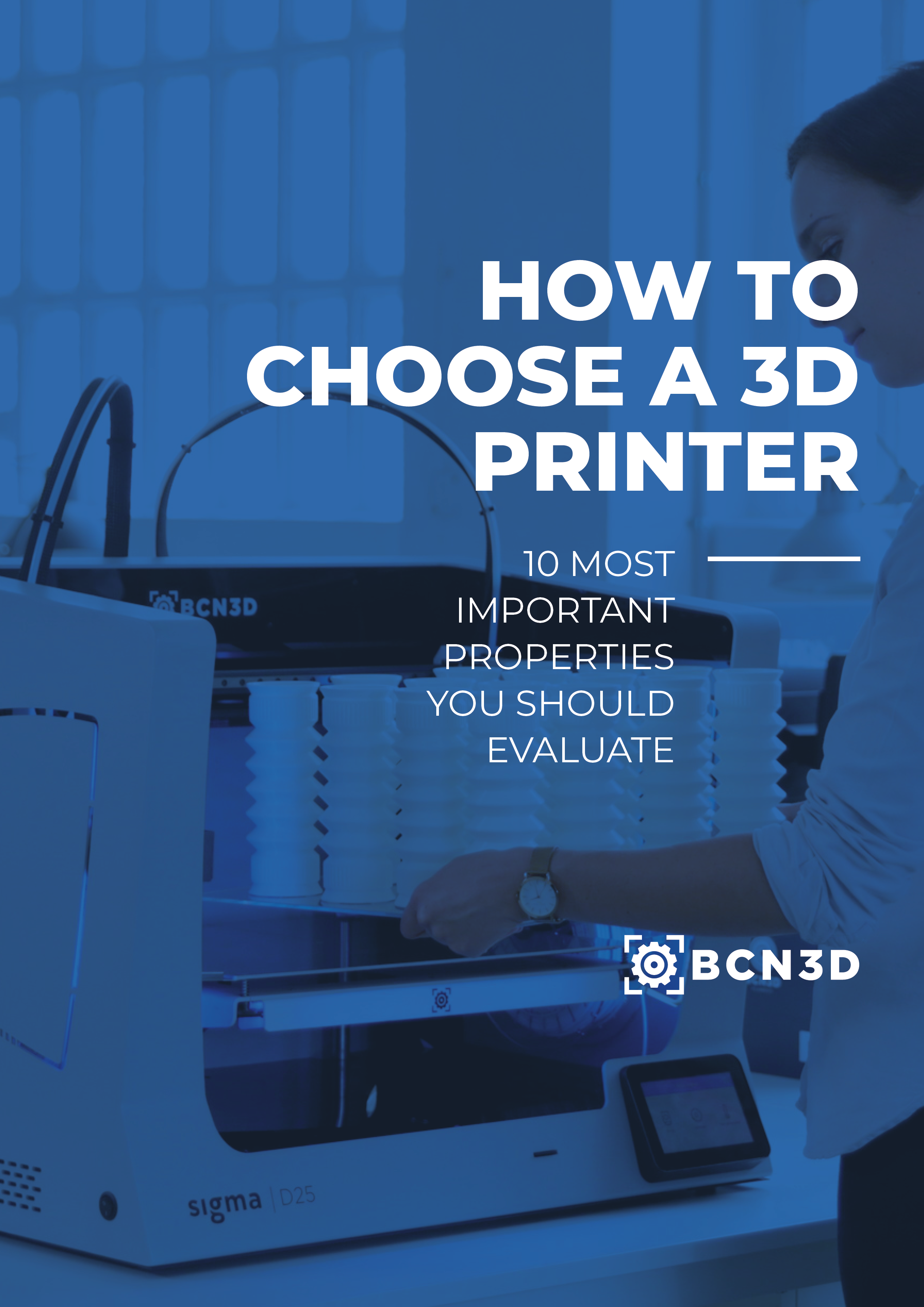 Free Whitepaper
How to choose a 3D printer?
Download it freely by filling out this form:
What do I want to print?
3D printers provide a nearly endless array of possibilities. Whether you're printing out you need to pick the right device for your needs and budget.
When making a decision on which 3D printer to incorporate into your business, it is important to always consider the objectives of profitability, cost reduction and product customisation.


Key elements when buying a 3D printer
In this whitepaper, you will learn:
The 10 most important properties you should evaluate
Basic 3D printer parameters
How to choose the right printer for you
Which parts you can manufacture with a desktop 3D printer
Download this free whitepaper and discover how to choose the best option for your needs →