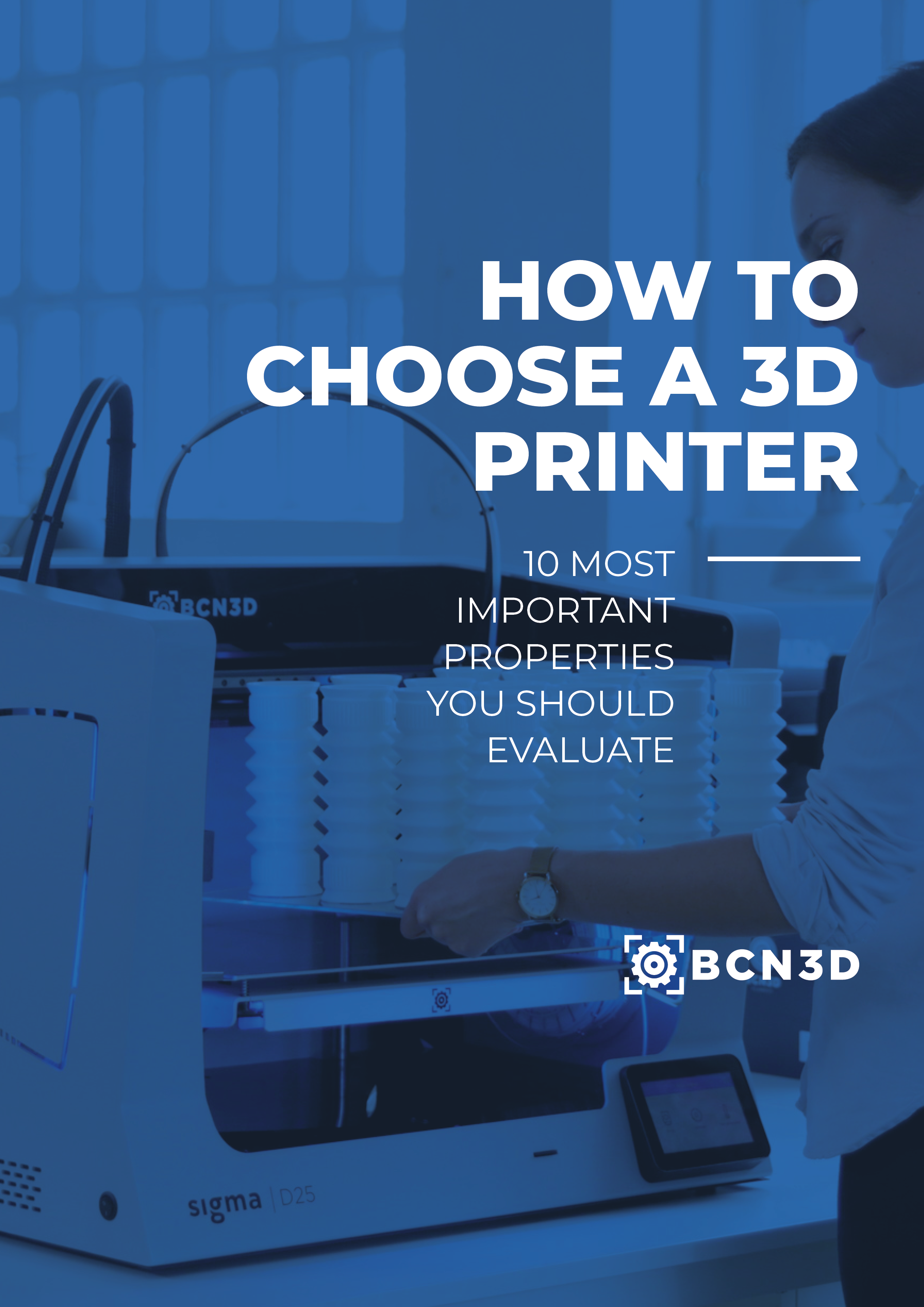 Free Whitepaper
How to choose a 3D printer?
Download it freely by filling out this form:
What do you need to print?
Your ideas can reach to the top with a 3D printer that gives you greater productivity, helps you reduce costs, reduce time and that also gives you quality with the best materials.

Profitability, cost reduction and product customisation are the objectives that should be considered when looking for the 3D printer and making the final decision.
Download this whitepaper and discover:
The 10 most important properties you should evaluate
Basic 3D printer parameters
How to choose the right printer for you
Which pieces you can manufacture with a desktop 3D printer
Get this whitepaper for free and find out the best tools to make the right decision →