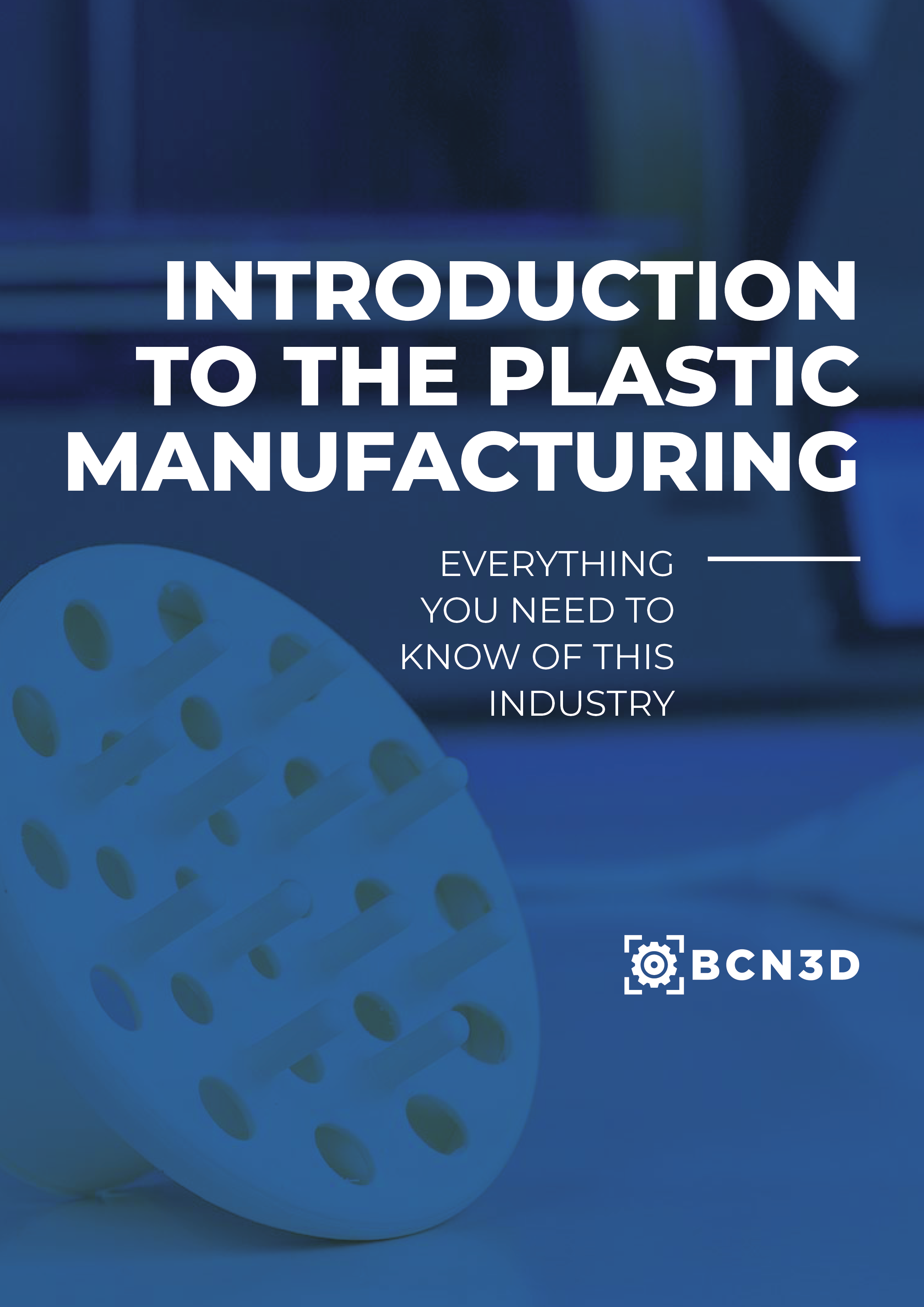 Free Whitepaper
Introduction to Plastic Manufacturing Industry
Download it freely by filling out this form:
The importance of choosing the right technology
Plastic is one of the most versatile and inexpensive materials available for consumer products and manufacturing industries.
There are many factors that determine the plastic and fabrication process for the manufacturing: lead time, budget, final product properties and product, etc.
That's why it's important to have an overview of the different industrial technologies for plastic manufacturing, in order to work with the one that better suits your business needs.
What is this whitepaper about?
This paper aims to provide you with…
Introduction to the Plastic Manufacturing Industry
Different industrial technologies for plastic manufacturing.
How to choose the best materials
What are the number of parts to be produced
Calculate the available budget
Download our free whitepaper and find out everything you need to know about the Plastic Manufacturing Industry →