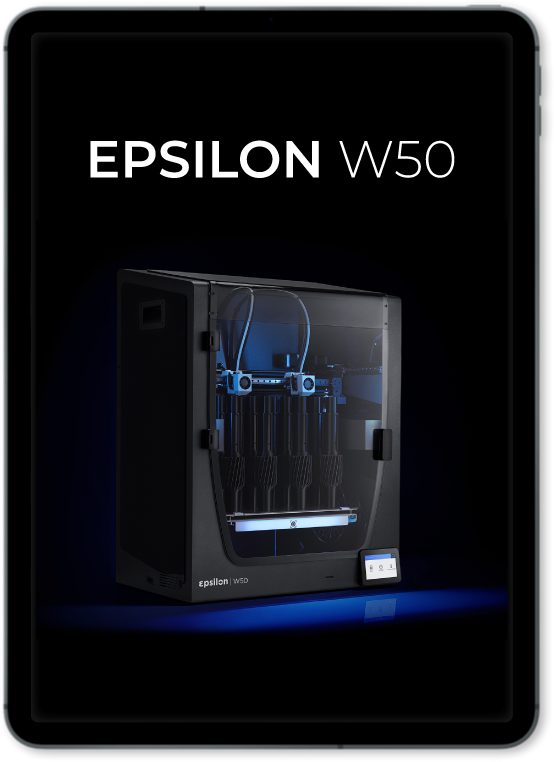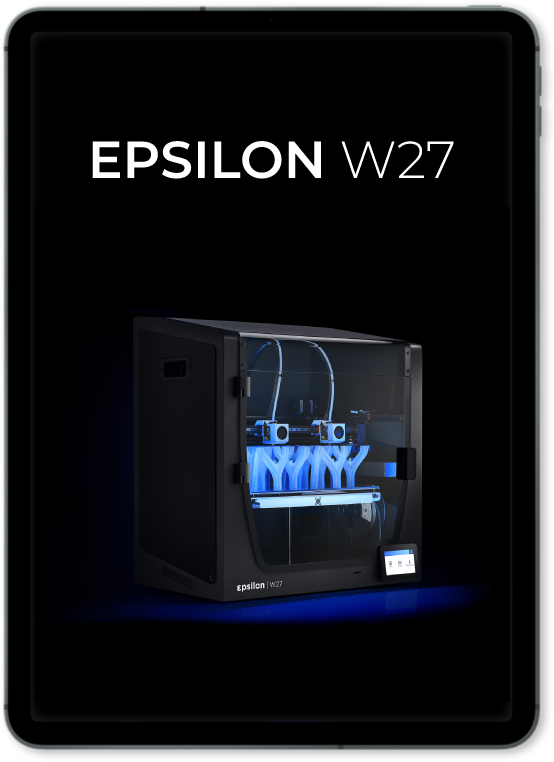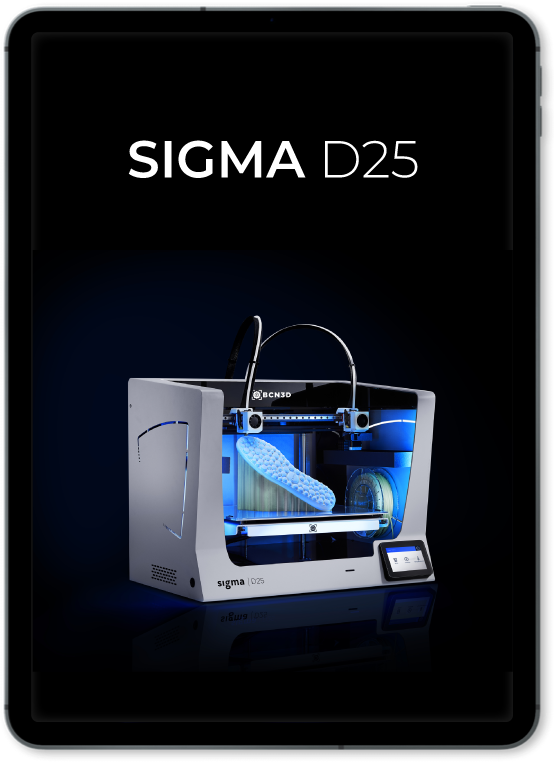 Rellena el formulario y sigue leyendo
Let us know about you
Schedule a Free Live Demo with a 3D Printing Specialist
What are we going to cover in this Demo?
Overview of BCN3D printers





Discover the main characteristics of each of our products and find the ideal solution, customized to your business needs.



Review filament portfolio




Get to know our wide variety of industrial-grade materials, ranging from Basic to Pro, developed in partnership with BASF and Mitsubishi Chemical.



3D printing workflow real demo




See for yourself the full 3D printing workflow through a practical demonstration, customized to your needs and interests.



Questions and Answers




Obtain all the information you need about your 3D printing application directly from our Product Expert, who will answer all your questions.