VLM Technology Adoption Program - Apply now!
We're really excited to have just announced the new Viscous Lithography Manufacturing (VLM) 3D Printing technology to the industry. Now, we would like to cordially invite you to participate in our VLM Technology Adoption Program.
After reviewing your application, we'll contact you with the next steps.
Joining the VLM Technology Adoption Program means you will:

Be one of the first to discover the new VLM technology and see its full potential for yourself with real 3D printed parts.

Have a dedicated Additive Manufacturing applications engineer by your side to develop custom analysis and solutions regarding VLM within your company.

Develop custom use cases for your company using VLM technology.
Fill in the form below to be considered for the program
Check out what active members of the program think about our new Viscous Lithography Manufacturing (VLM) technology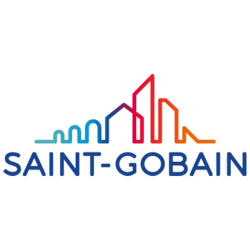 "VLM technology reduces our dependence on external suppliers for large batch manufacturing. Instead, we can do it in-house, which gives us much more manufacturing autonomy."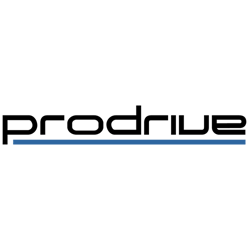 "VLM allows us to continue to use the engineering materials that we know, but instead in significantly finer resolution in all three directions, making the finished parts behave much more like a injection molded part."
Want to know more about our new VLM Technology?
Watch our presentation event to find out everything our new AM technology has to offer. Throughout this online showcase you will see how:
VLM technology will unlock 3D printing's maximum potential to provide actual manufacturing autonomy.

Saint-Gobain and Prodrive engineers' first-hand experiences implementing VLM into their workflow benefitted them.

VLM opens the door to thermosetting resins, further evolving mass manufacturing and the production of functional parts, explained by Arkema.
Who can join the program?
Whether you're in the engineering, automotive, aerospace, manufacturing, product design, healthcare, dental or university field, or technology centers and service bureaus, we want to hear from you!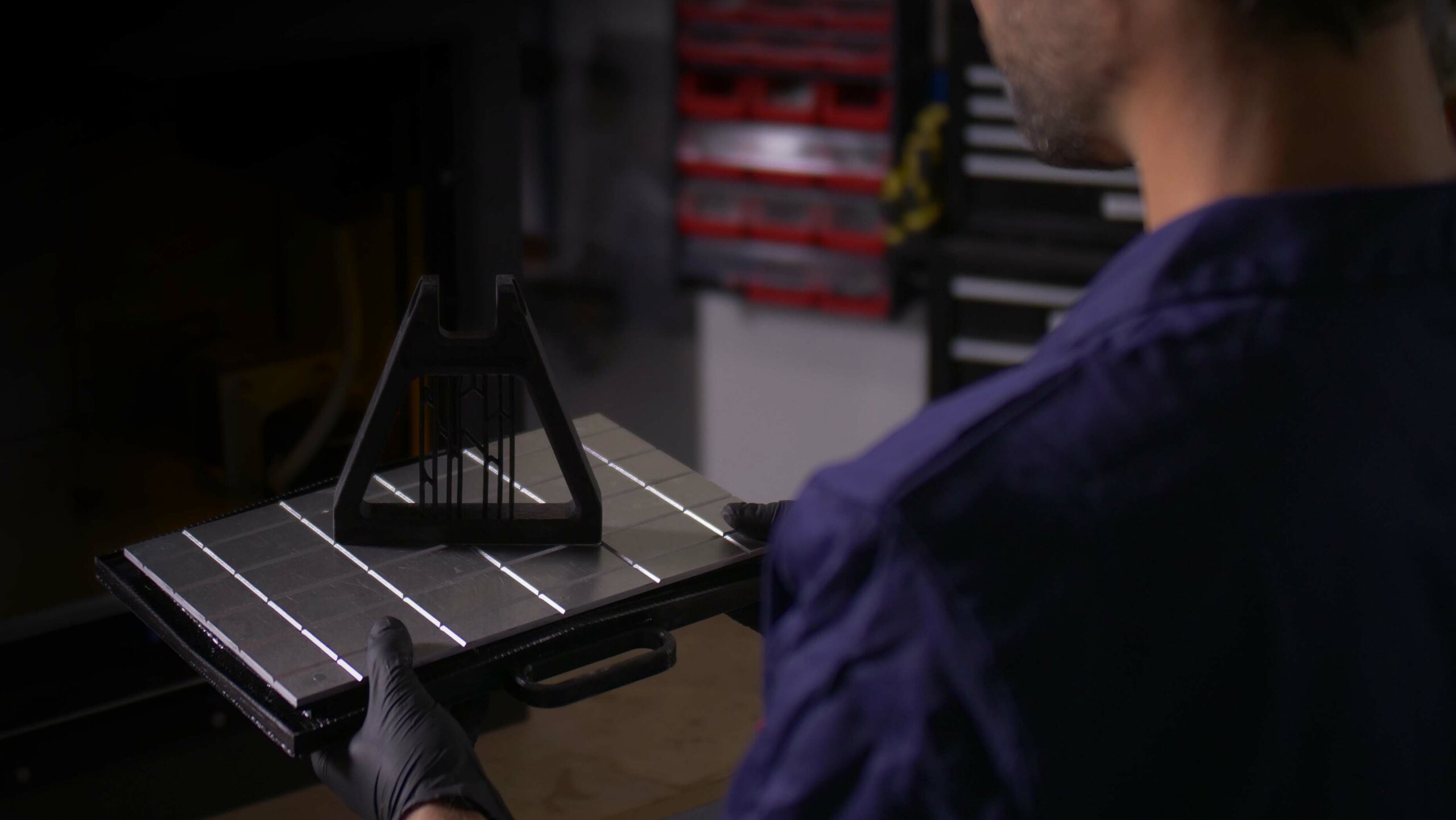 "We put our trust in VLM and the result has been an estimated annual saving of 70.000€."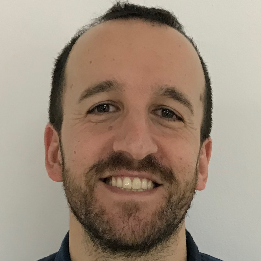 Alberto Rodriguez Fernandez
Saint-Gobain | World Class Manufacturing Manager